1. Black Eyed Peas- I Gotta Feeling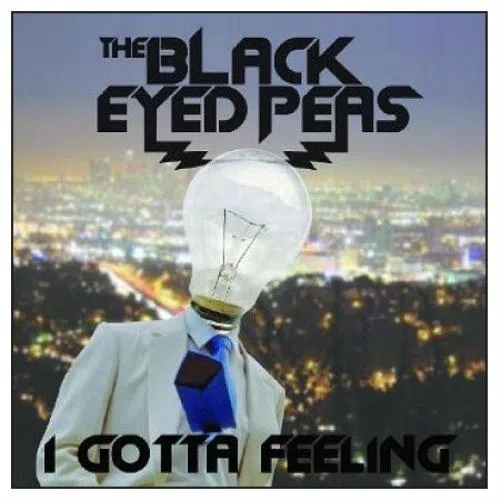 Name a better song that features yelling the days of the week. We'll wait.
2. Jay-Z featuring Alicia Keys- Empire State Of Mind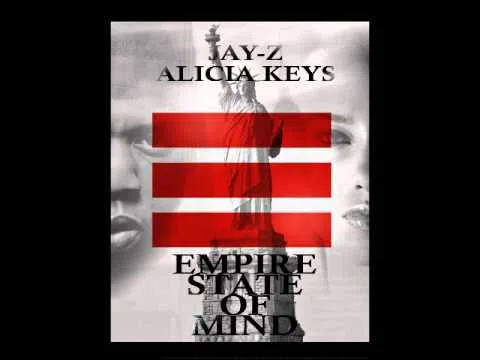 The song that made everyone want to visit New York City (and those who have been there to go back again).
3. Miley Cyrus- Party In The USA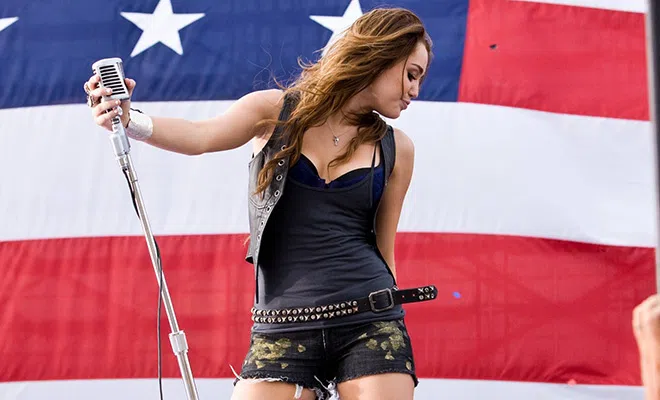 NOTHING could have prepared us for the Miley we'd meet in just a few years.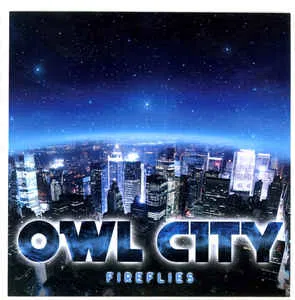 Hands up if you *ALMOST* forgot this song existed.
5. Taylor Swift- You Belong With Me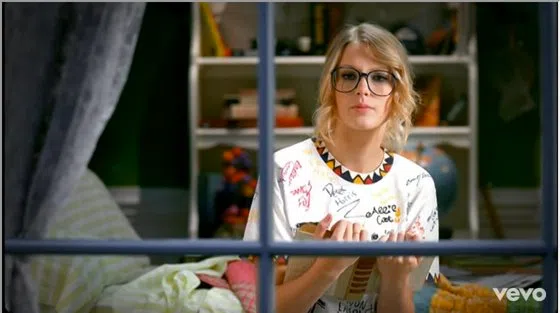 Hands up as well if you almost forgot that Taylor Swift (sorta) used to be a country artist.
BONUS: Sean Kingston- Fire Burning