You know what they say: Don't judge a person by their appearance, but instead judge them based on what chicken wing they prefer!
Apparently your favorite chicken wing choice says a lot about your personality… here's what the 'experts' have to say:
BUFFALO WINGS:

If you enjoy hot wings the most, you're good at making spur-of-the-moment decisions. You aren't the type to crack under pressure and when it comes to relationships you're the one handling most of the money.
Which makes sense because there are SO MANY choices to make when ordering hot wings! Mild, medium, or hot? What's the difference between 'Volcano Breath' and 'OMG'? Will ranch be needed?
BBQ WINGS:

If you're the kind of person who chooses BBQ over everything, you're not the kind of person to go with the flow. You choose your own path! It's still a relatively safe path, but it's different!
BBQ has this mystery to it where you don't actually get the same taste everywhere you go… sometimes it's smokey BBQ… sometimes it's hickory… but it's always soooo good…
SALT AND PEPPER WINGS: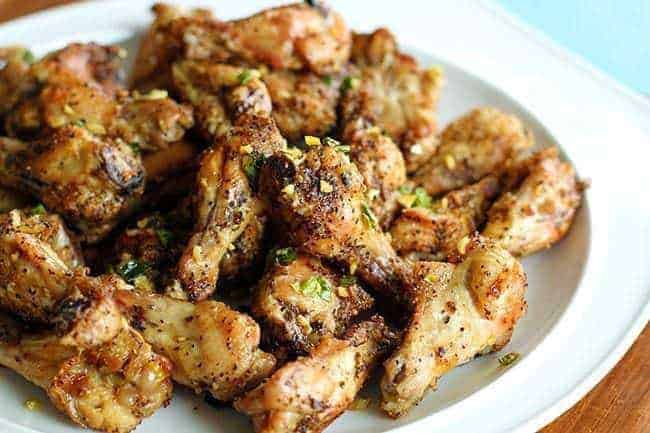 Saucy doesn't always mean better – if you prefer salt and pepper wings the most than you're the level-headed one in the friend group. You're a realist who doesn't really like spontaneous activities; you like to plan!
Salt and Pepper wings have a reputation for being boring but that's just not true… every time someone eats one they're pleasantly surprised with how much flavor can come from such little sauce
TERIYAKI WINGS: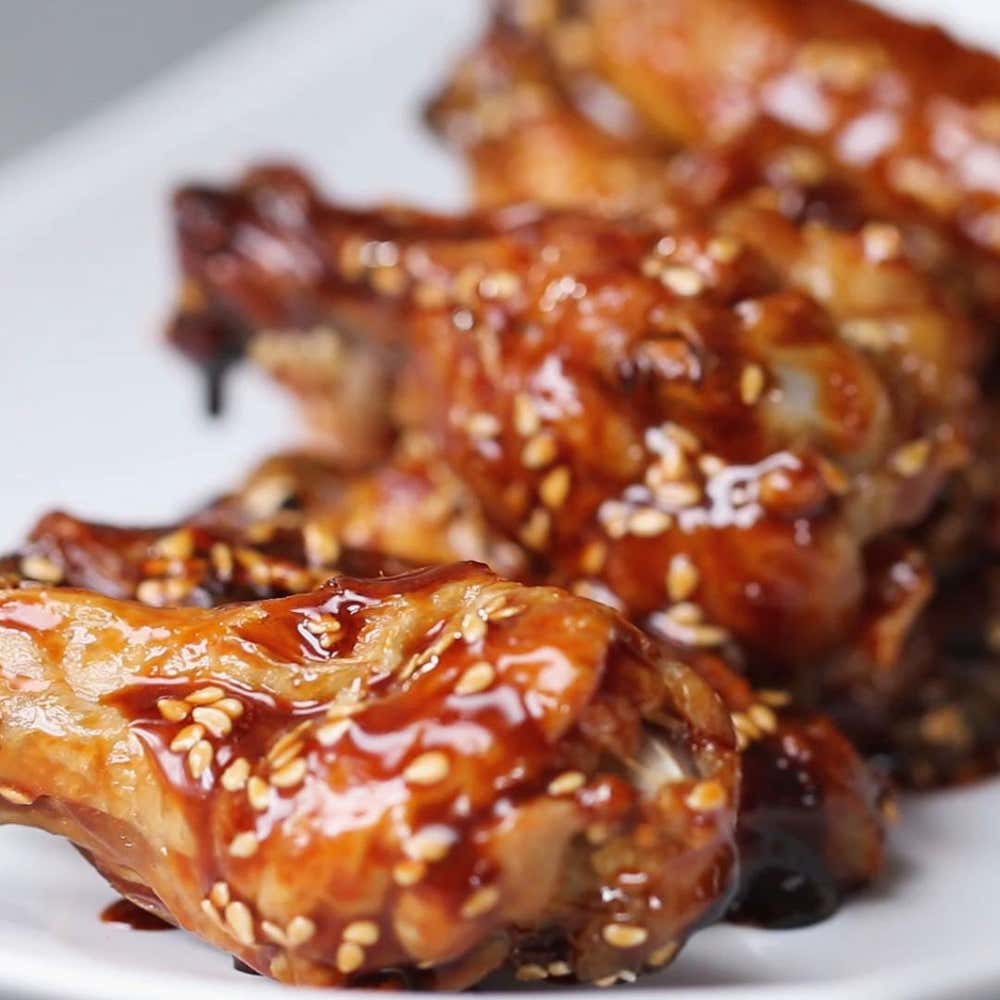 Would you say your favorite wing is teriyaki? You like to go against what your friends say, just for the heck of it. You aren't afraid to get your hands dirty as long as you keep your dignity in the process.
People say teriyaki wings are the 'we need another flavor, I guess we'll get them' kind of chicken wing and you know what, that's not necessarily a bad thing
There's a never-ending list of different wing flavors out there so your favorite may not be listed here. Like maple bacon, Sriracha, honey garlic… it goes on and on… and ain't nobody got time to list ALL of them so sorry-not-sorry that there's only 4 on this list.